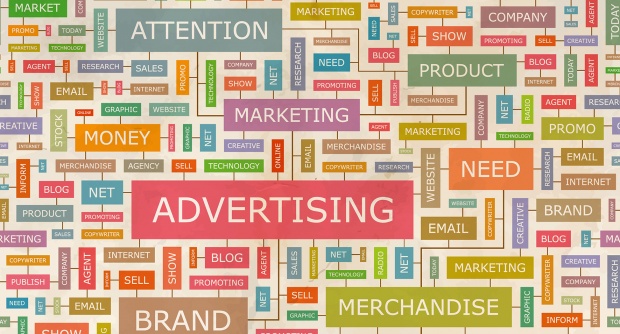 Welcome to my page. Here you will find some ideas about advertising and marketing your business or whatever you need to promote online. You wil be able to find information based on two types of advertising and marketing.

Free advertising and paying for advertising. Find a list below of these two types broken down. I will also list some resources for you to get started with.

Free Advertising:

Classified Advertising - Classifieds advertising is a classic way of advertising for free online its very simple to post ads by selecting your country/city and category. Most classifeds sites offer from 30daysor 1 year of free advertising such as sites as Adsark.

Article Marketing - Article marketing is a great way of promoting you business and having your readers get an understanding of what your product is about. Article directories such ad Ezine Articles is a great place to start.

Directory Submission - When it come to submitting to directories you really want to only submit to quality controlled websites like Dmoz which is controlled by Google.

Forum Promotion - As long as the website you are promoting on is tuned to allow such advertising then this can be an average place to advertise on.

Social Bookmarking - This is a really good place and can bring in alot of traffic to your website. Works best with blogs and articles that you want people to read.

Guest Posting - This works like article submissions but are privately owned and not open to just anyone. And aso not always free.


Paid Advertising:

Pay Per Cick - Probably one of the best ways to drive quality traffic to your website or product especially if your are using big companies like Google's Adwords

Press Release - Like article marketing but more in the public eye. Could be worth a try.

Banner Advertising - Depending on the targeted website you want to advertisng your banner on it maybe well worth it. Website like BuySellAds have a large inventory of websites.

Guest Posting - As stated above in the free section - works like article submissions but are privately owned and not open to just anyone.